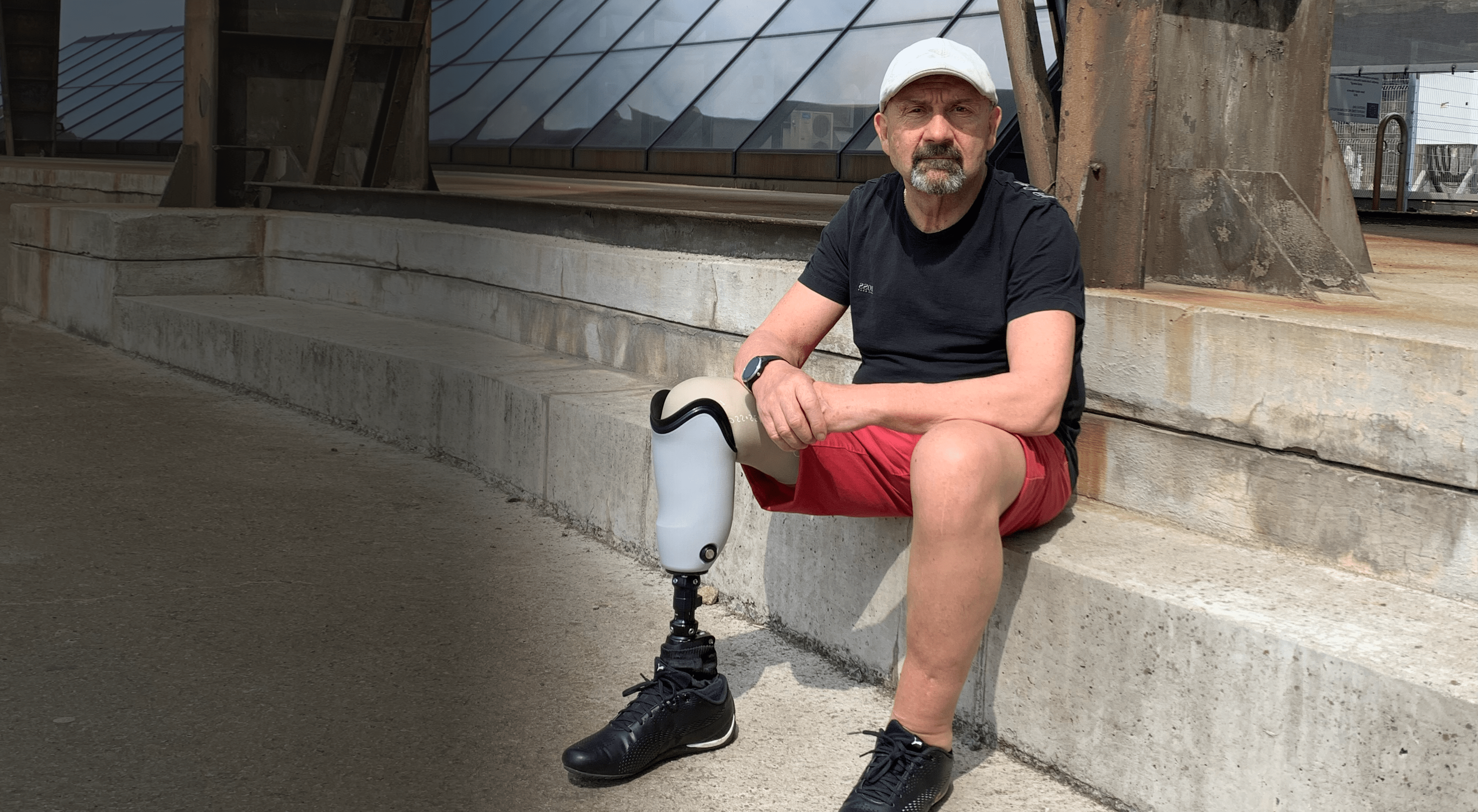 COMFORT.
CONTROL.
TRUST.™
Introducing the most advanced 3D printed TT prosthetic socket.
A new generation of 3D printed custom-made prosthetic sockets that set a new standard in prosthetic care.
Enabled by cutting-edge technology, sleek design, smart engineering and the unique combination of 2 materials. Discover the revolutionary device that your patients will love and trust.
---
Why Augo®?
Augo® is the revolution you have been waiting for in 3D printed prosthetic sockets.
Light As a Feather

We use a patent-pending solution to ensure incredible strength while keeping a minimal weight

Extreme strength

Augo® will not let you down.
The socket is mechanically tested for extraordinary performance

Unparalleled comfort

Augo® is unlike any other socket thanks to its unique 2 material design
Augo® Types
There are 3 types of the Augo® socket.
Each version is available either with vacuum, hybrid or lock suspension.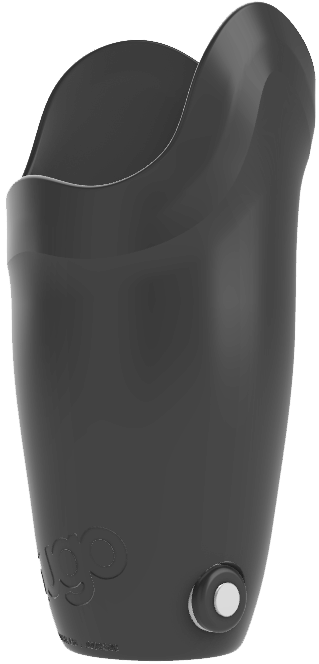 Standard
Custom inner relief areas
---
Improved comfort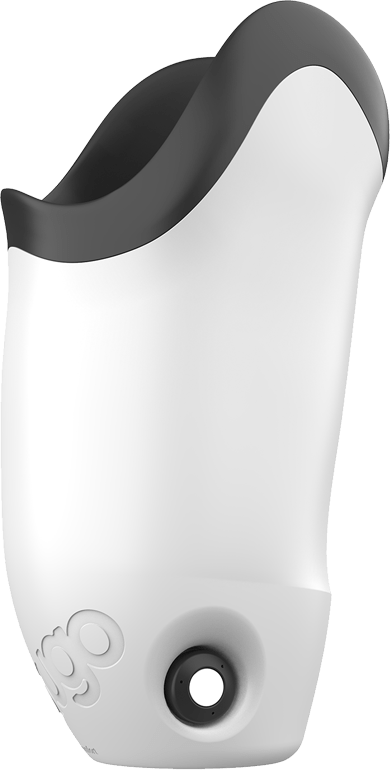 Comfort
Flexible brim
---
Custom inner relief areas
---
Maximum comfort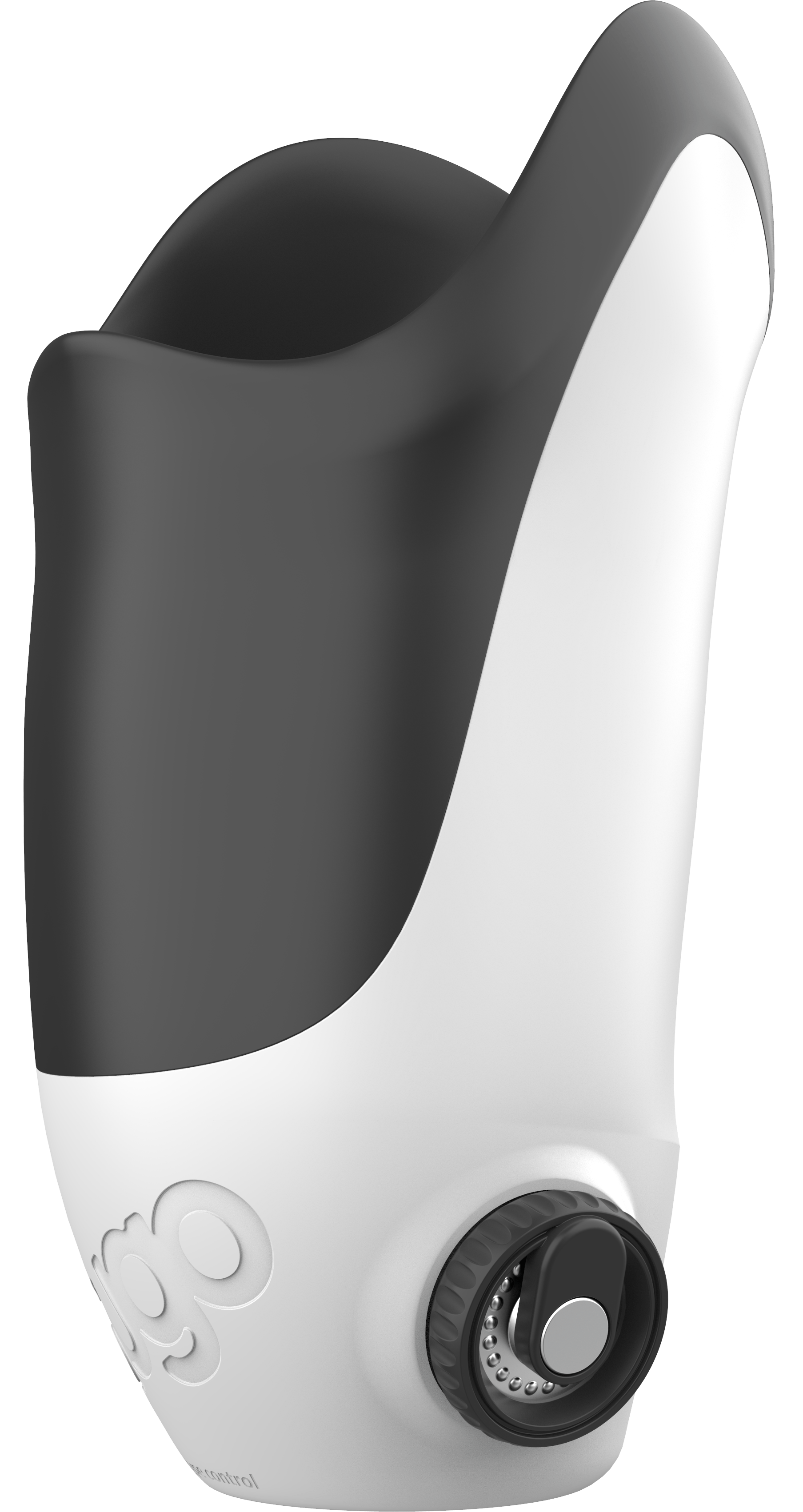 Control
Flexible brim
---
Custom inner relief areas
---
Adjustable volume
---
Best for demanding cases
Smart Inside Out

Seamless Connection
Soft Silicone Pad
Gradual Thickness
(Light-weight & Safety)
Optimized Distal End

Flexible Comfortable Brim
Durable Engineered Shell
Colour (Optional)
Integrated Suspension
4-Hole Adapter Ready
In-built Alignment
Revolution Powered By Technology
We combine 30 years of experience in O&P with 3D printing, 3D scanning and design algorithms to create the most advanced patent-pending prosthetic socket yet.
The Augo® is systematically engineered and designed 100% custom for each patient. The design is bench-tested and optimized with computational analysis and cyclic mechanical tests for safety factor 4X.
Read the Study
Next Level of Comfort.
There are no words to describe how unique Augo® is. The flexible brim with custom soft inner pads provide a whole new level of comfort.
The meticulously designed, patent-pending socket providing trust, comfort and control would not be possible without the most advanced 3D printed technology and advanced design.
4 Easy Steps
Experience the future! Providing Augo® is fast and simple.
3D SCANNING

Take a 3D scan of your modified model. Use an iPhone, iPad or any other scanner you have.

ONLINE APP

Order the Augo® socket in as little as 2 minutes.

3D PRINTING

We use cutting-edge 3D printers to create sockets no other technology can deliver.

ASSEMBLY

You are all set! Receive the socket, assemble the prosthesis and fit the patient.
Offer Augo®
Learn why you and your patients will love Augo®